Customized Poster Art for your Dog
Dogs may not be our whole life, but they make our life whole. So what could be more appropriate than dedicating a work of art to their name. We celebrate the beauty and joy our four-legged companions bring us through modern and personalized art. True to Scandinavian minimalism, our posters are the perfect gift for the stylish dog-lover. Created by Swedish artist and co-founder Emil Tiismann.
Show more
CREATE POSTER
Our Prints
With Animalist, you are sure to find just the right print to match your dog and home. Our focus is resolutely on quality. From the painstaking effort we put into every design, the carefully curated color palette to the premium matte paper we print on, you couldn't honor your dog in a more authentic way. In fact, we're so dedicated to creating the best possible product that we offer a lifetime guarantee on all our prints.
Show more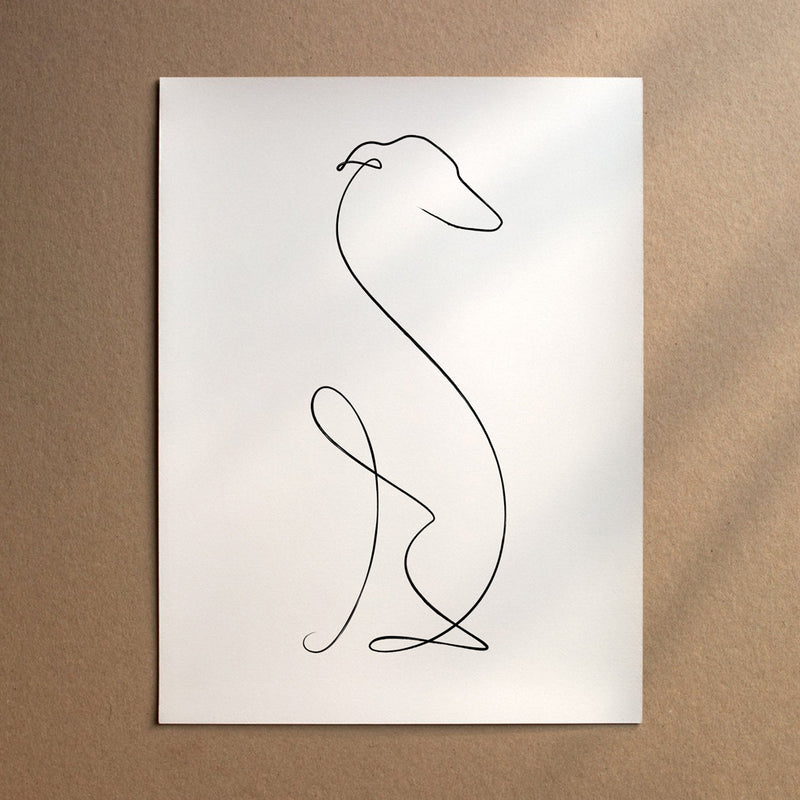 Line
Minimalist line art based on your breed
Create Poster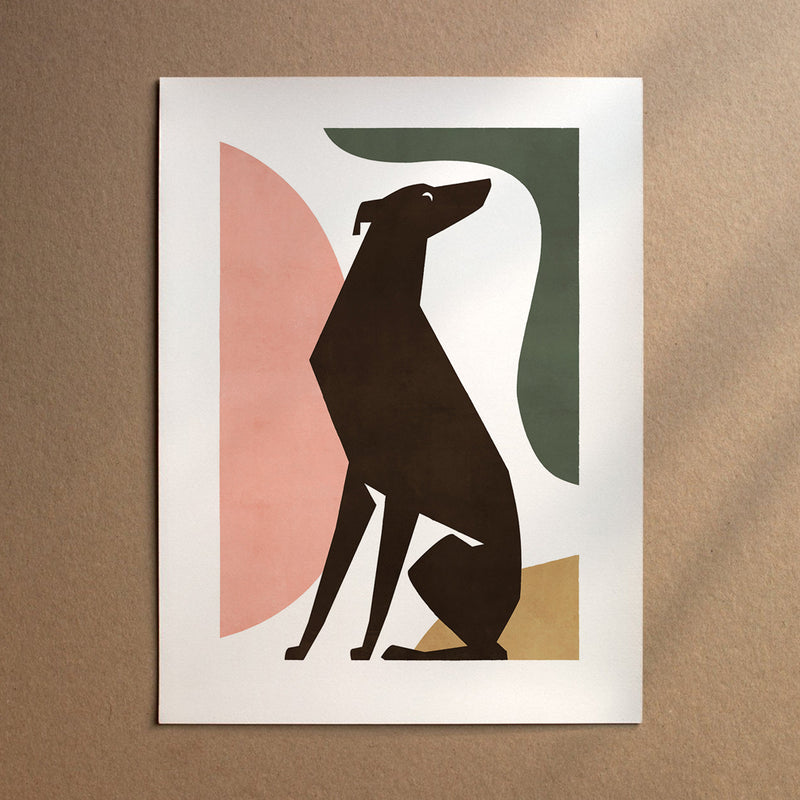 Form
Colorful silhouette art based on your breed
Create Poster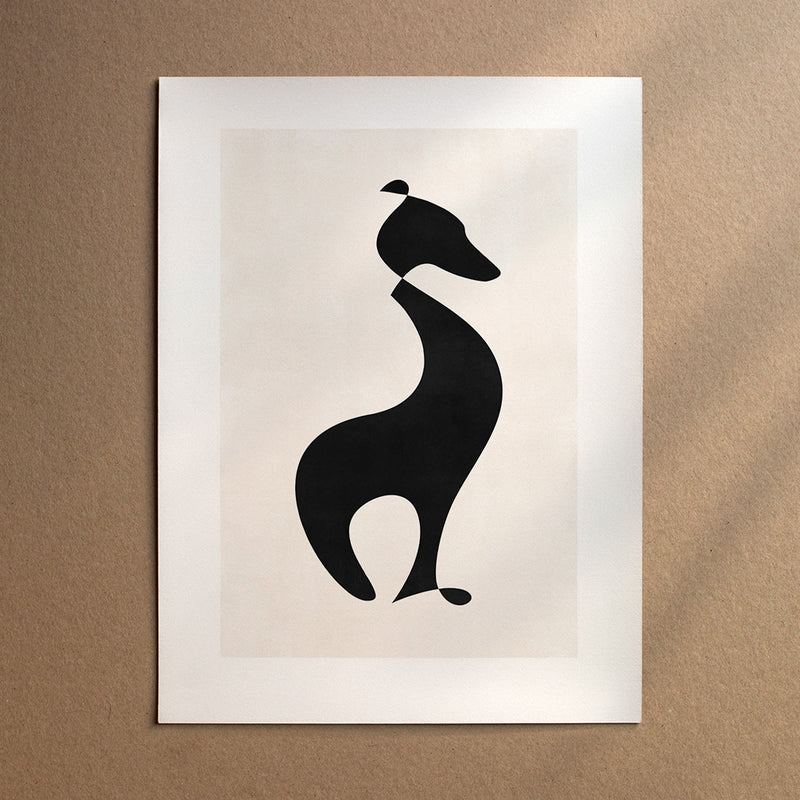 Abstract
Conceptual modern art based on your breed
Create Poster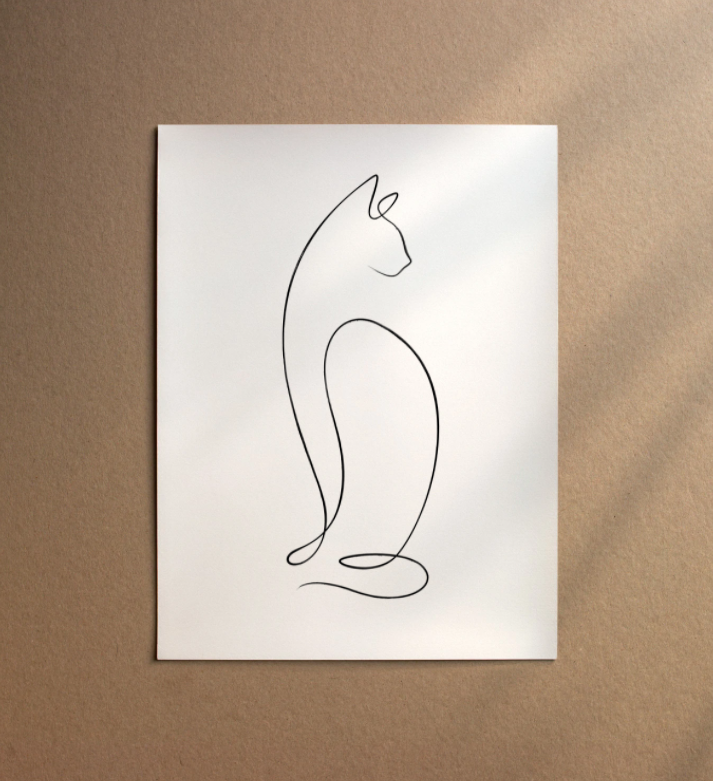 Line
Minimalist line art based on your breed
Create Poster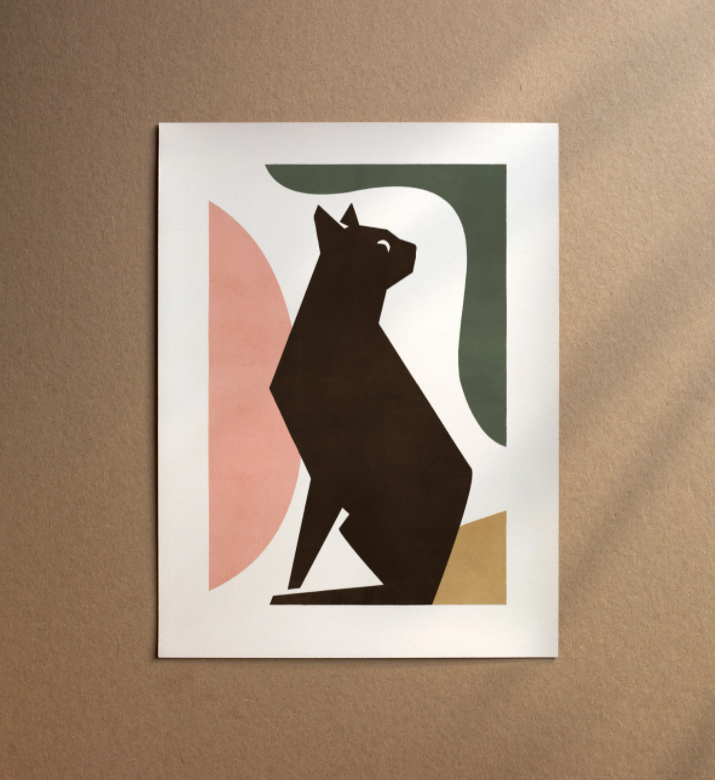 Form
Colorful silhouette art based on your breed
Create Poster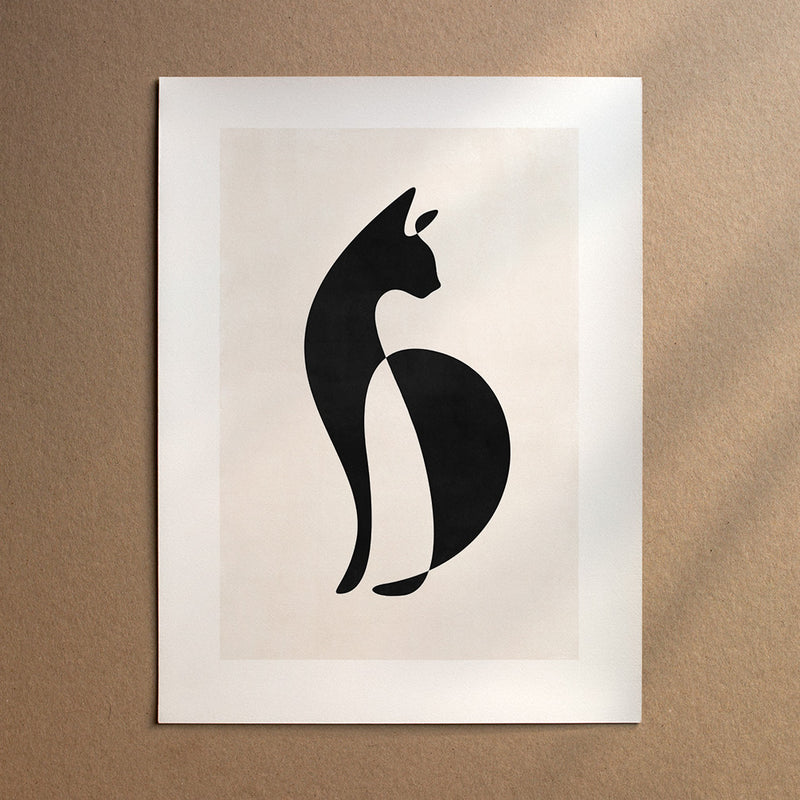 Abstract
Conceptual modern art based on your breed
Create Poster