/ General

What is Animalist?
Animalist is a startup that allows you to create a unique artwork dedicated to your pet.


How does it work?
Using our artwork generator, you can choose your dog or cat breed, design, color and add a custom text e.g your pet's name.


Who´s behind Animalist?
Two friends from high school - Jan van Helleputte, Emil Tiismann and Peanut (Emil's Staffie). Read more on our About page.


Who has created the illustrations?
The illustrations are created by artist and co-founder Emil Tiismann.


I have more questions, how do I contact you?
Email us at hello@animalist.art or use our Contact form and we'll get back to you as soon as possible.


/ Product

What is the price of an Animalist print?
The price varies depending on size. 
| | |
| --- | --- |
| EU SIZES | |
| Small - 30 x 40 cm | €64  /  $68 |
| Medium - 50 x 70 cm | €74 /  $79 |
| Large - 70 x 100 cm | €94  /  $100 |
| | |
| --- | --- |
| US SIZES | |
| Small - 11 x 17 inch | €64  /  $68 |
| Medium - 18 x 24 inch | €74  /  $79 |
| Large - 24 x 36 inch | €94  /  $100 |

Note! EU and US sizes do not have the exact same dimensions. They are adjusted to match EU and US framing standards respectively.
All prints come with free express shipping worldwide, and you can choose to display the price and order in your preferred currency.


What paper do you use?
Our prints are printed on the best fine art paper there is - Hahnemüehle Photo Matt Fibre 200g/m2, acid-free and 100% α-cellulose. Read more on Hahnemüehle official product page.


Is there a frame included?
No, but frames will be introduced on our site in the future.


Can I get the artwork in my preferred language?
Most languages are available.


/ Gifting

My Animalist artwork is a gift, will there be a receipt inside the package?
No, your Animalist artwork does not have a receipt inside the package itself, it will be sent to your e-mail address. To make your gift as a surprise, we recommend that you use your own e-mail and NOT the e-mail address of the receiver.


Will the price tag be visible on the package?
It depends. As Animalist is based within the EU, we do not need to display price tags within EU/EEA members. However, outside of the EU/EEA, customs require price tags to be visible. It is a juridical issue for us and can therefore not be changed.


Can I add a small personal note to my Animalist gift?
For individual requests such as small notes, please contact us at hello@animalist.art and we will look into it!


Do you offer gift cards?
Currently, we do not offer gift cards. But depending on demand, we may introduce them later.  


/ Shipping

Do you ship to my country and what are the shipping costs?
We ship to all countries in the world and it's totally free.


How long does the delivery take?
Our express shipping worldwide delivers within 2-5 business depending on the shipping address.


/ Payment

What payment options do you offer?
You can pay with Visa, Mastercard, American Express and PayPal. 


Who pays the customs duties & taxes?
As shipments may incur customs fees depending on which country you live in, you are responsible for paying customs fees. For EU customers, 25% VAT depending on the item, is included in the price of your order.


When do you charge my account?
Your account is charged when your card has been approved. 

/ Return policy

I would like to make a complaint, how do I do?
All complaints (damaged or defective artworks) should be made within one week from the received delivery. Complaints should be sent to hello@animalist.art.


Can I return my artwork?
As our artworks are customized items, they are not subject to returns. We unfortunately do not accept returns or offer refunds unless you received the delivery damaged or defective.


I've made a mistake in my order, can you change or cancel it?
Contact us as soon as possible after you've placed your order and we´ll do everything we can to make changes to it. E-mail your changes to hello@animalist.art or reply to the order confirmation. Please note however that there are no guarantees that such changes can be made in due time. No changes or cancellation can be made after the order has been printed and shipped from our site!


What qualifies as a refundable product?
Animalist will review the replacement of products or refund requests within 14 days of placed order. If a product is missing, damaged or subject to print error, Animalist will replace the erroneous product with a new one. To issue a refund process based on the mentioned reasons, contact hello@animalist.art.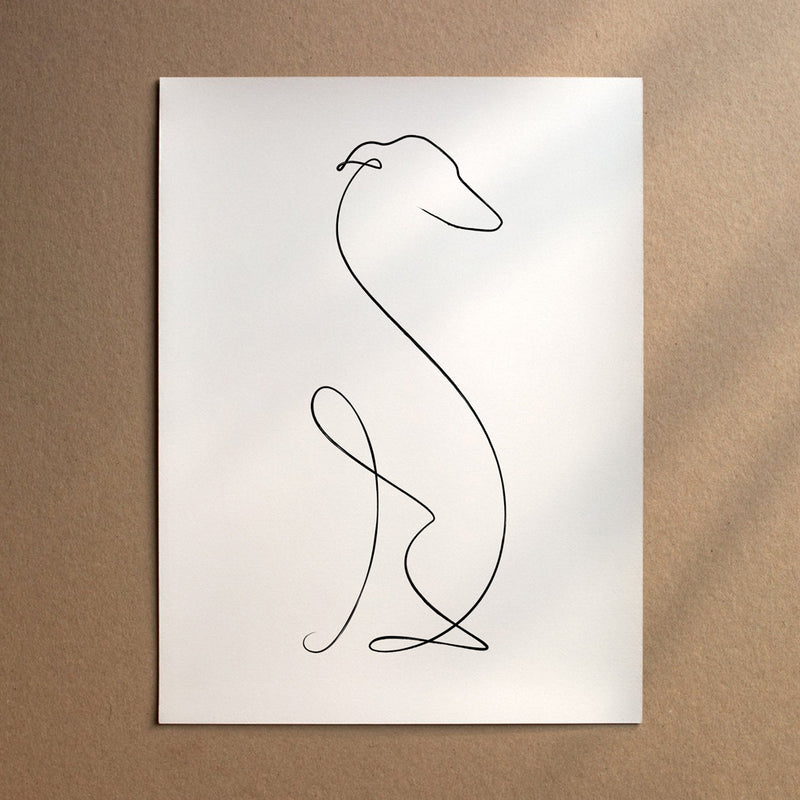 Line
Minimalist line art based on your breed
Create Poster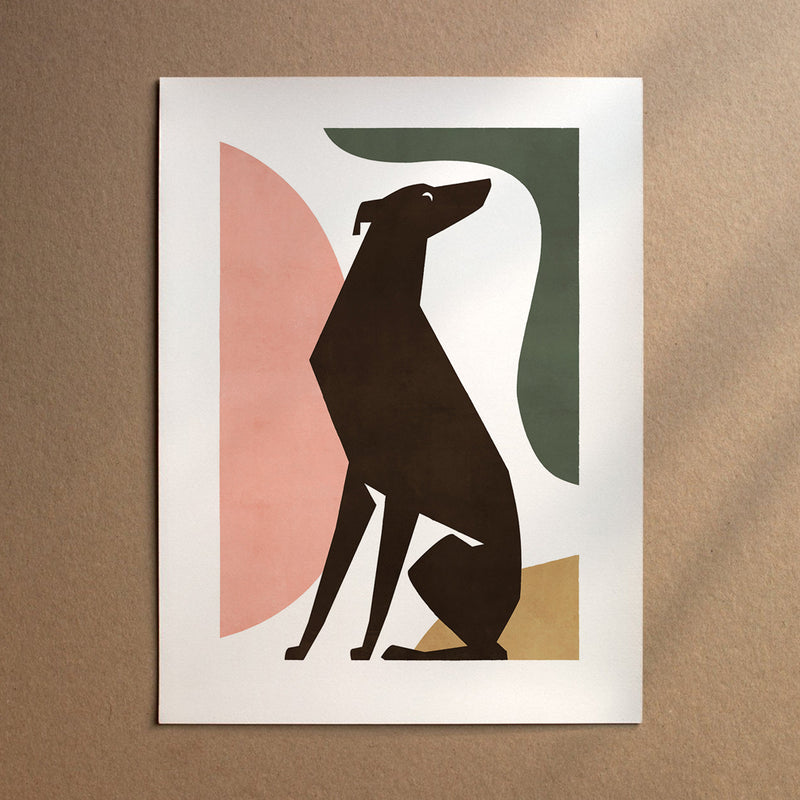 Form
Colorful silhouette art based on your breed
Create Poster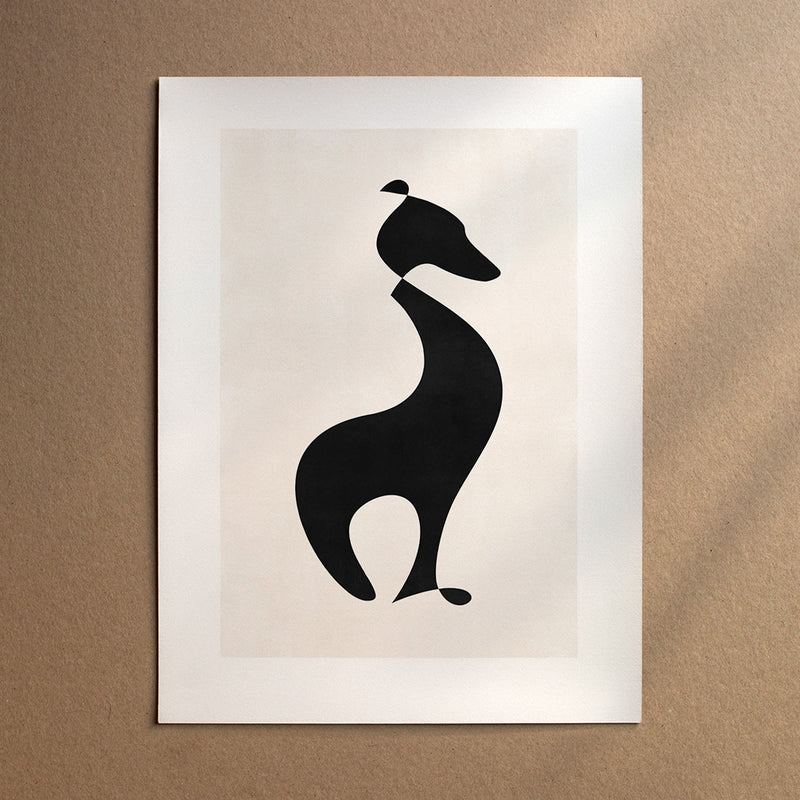 Abstract
Conceptual modern art based on your breed
Create Poster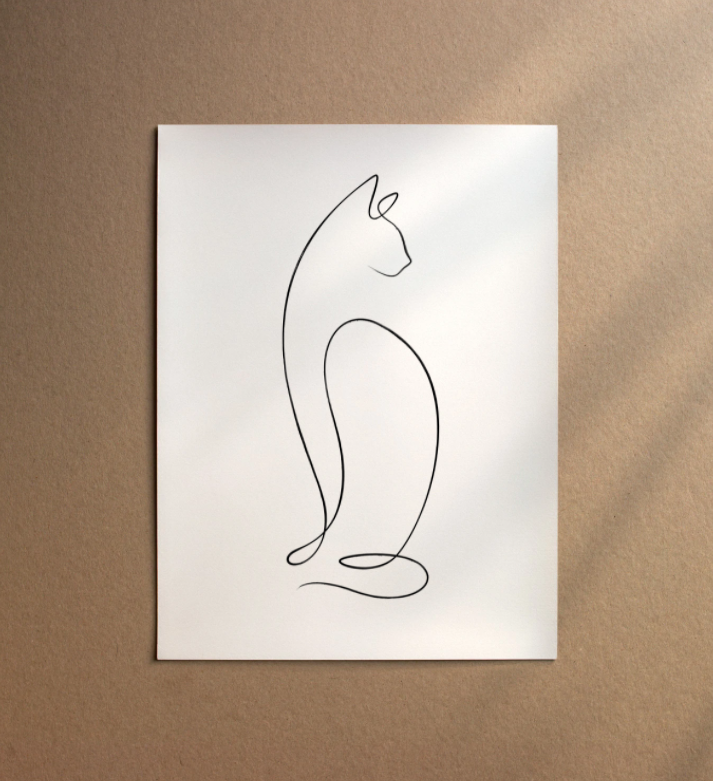 Line
Minimalist line art based on your breed
Create Poster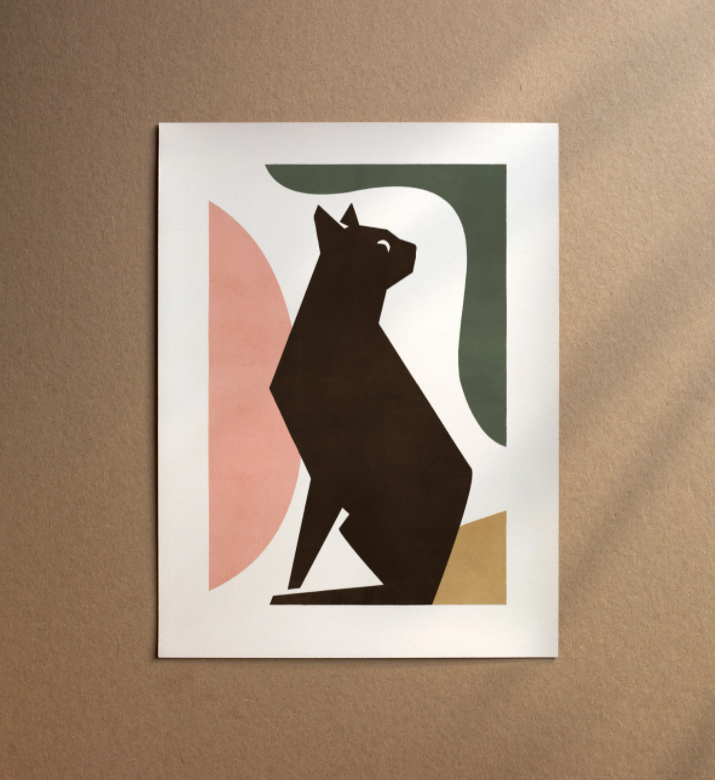 Form
Colorful silhouette art based on your breed
Create Poster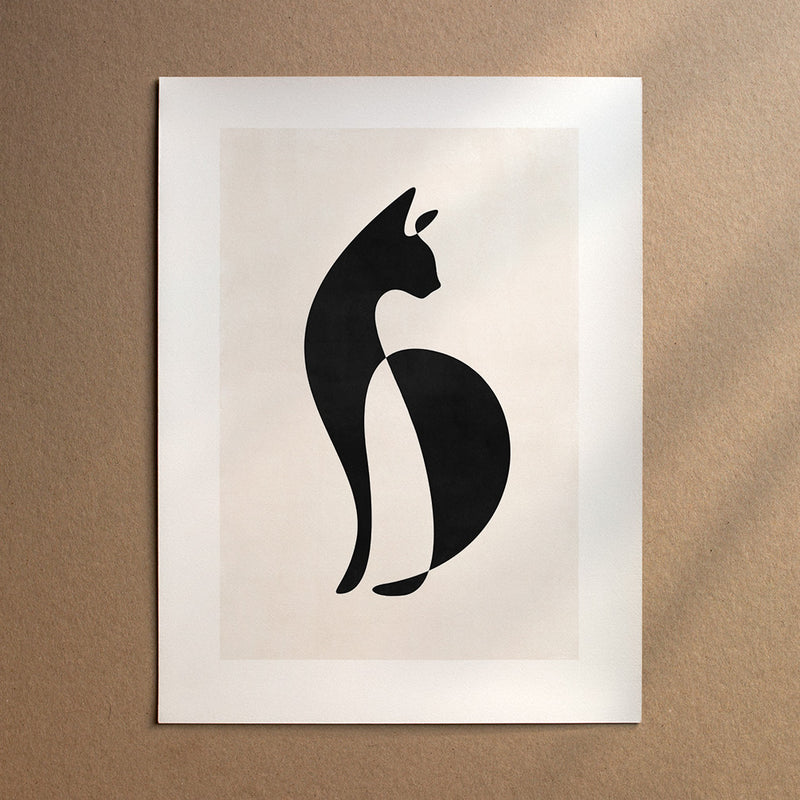 Abstract
Conceptual modern art based on your breed
Create Poster