BACKGROUND
These terms and conditions (the "Agreement") apply between you ("you") and Animalist (company name Dogmade AB), reg. number 559161-9050, a company duly incorporated under the laws of Sweden who provide customized artworks (the "Products") to consumers ("us", "we"), when using www.animalist.art (the "Website") and the services available on that Website (the "Services").
When using the Services, you agree to be bound by this Agreement. If you do not agree to this Agreement, you do not have the right to use the Services.
CANCELLATIONS AND REFUNDS
Due to the nature of our customized Products we cannot provide any modifications or cancellations once an order is placed.
If you would like to make any changes to the information provided to us, please contact us as soon as possible, and we will do our best to make such necessary amendments needed prior to shipping the Product(-s). Please note however that there are no guarantees that such amendments can be made in due time, hence the delivery information provided by you in connection with the placement of an order will apply if not otherwise agreed by us in writing.
You have the right to claim refund or replacement if a Product has been damaged, is missing or is subject to a print error which is not a result of your own actions. If so, please contact our support on hello@animalist.art. We will normally investigate the right to obtain such a refund or replacement within 14 working days upon receival of such a claim.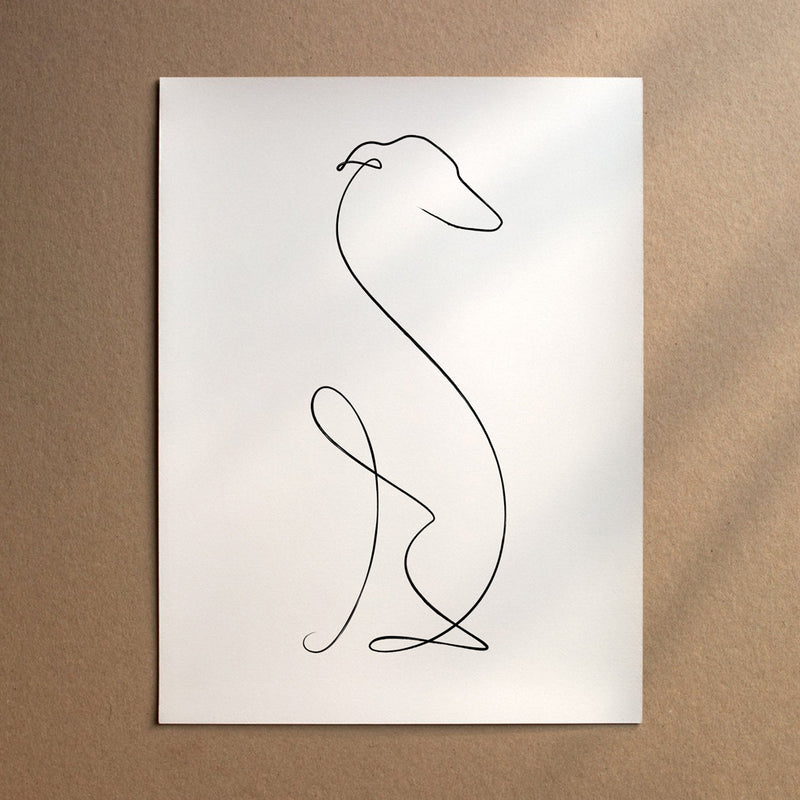 Line
Minimalist line art based on your breed
Create Poster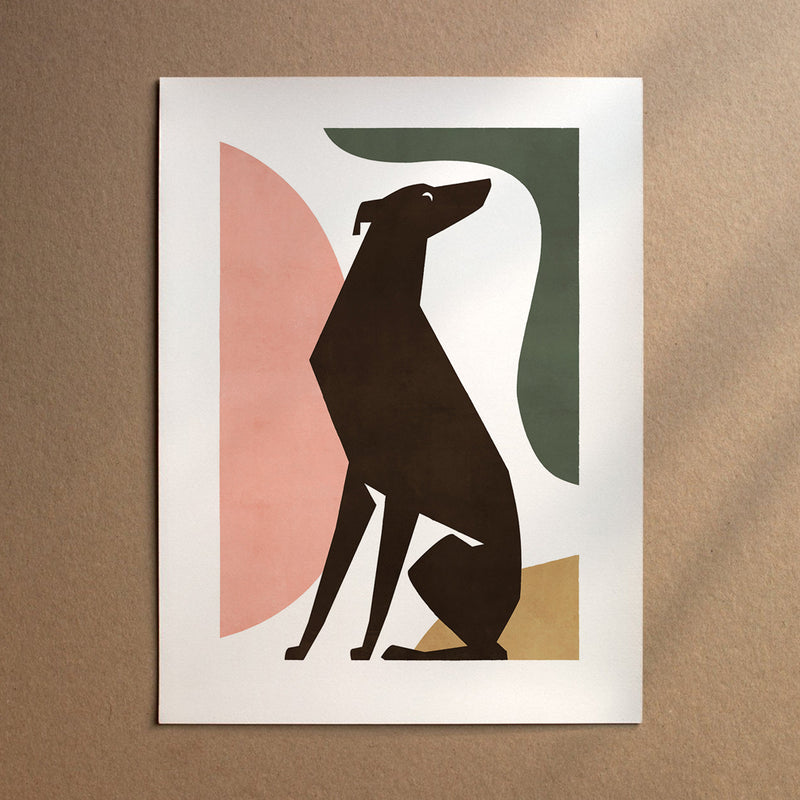 Form
Colorful silhouette art based on your breed
Create Poster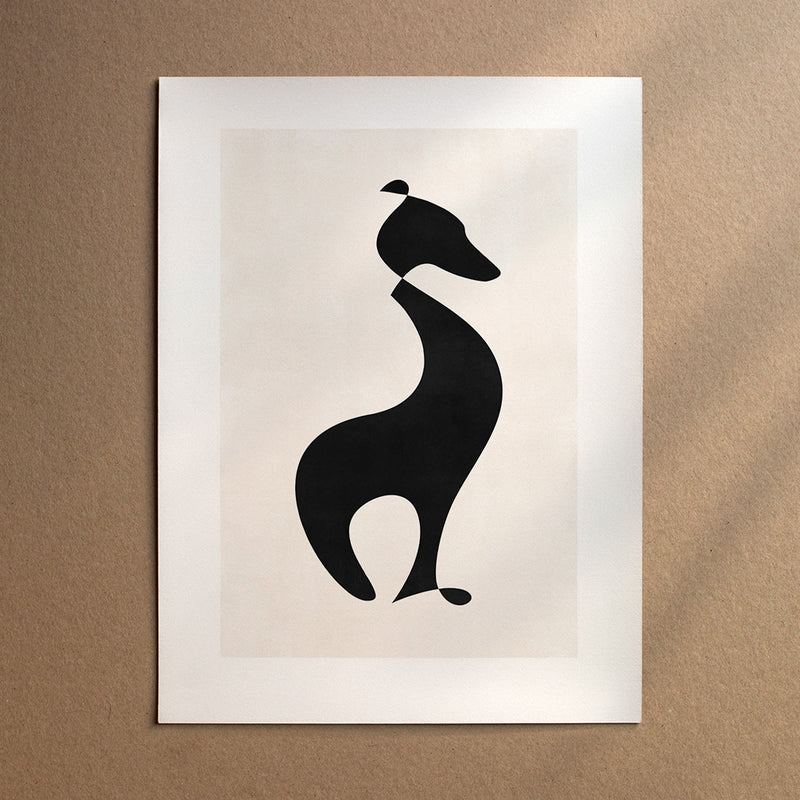 Abstract
Conceptual modern art based on your breed
Create Poster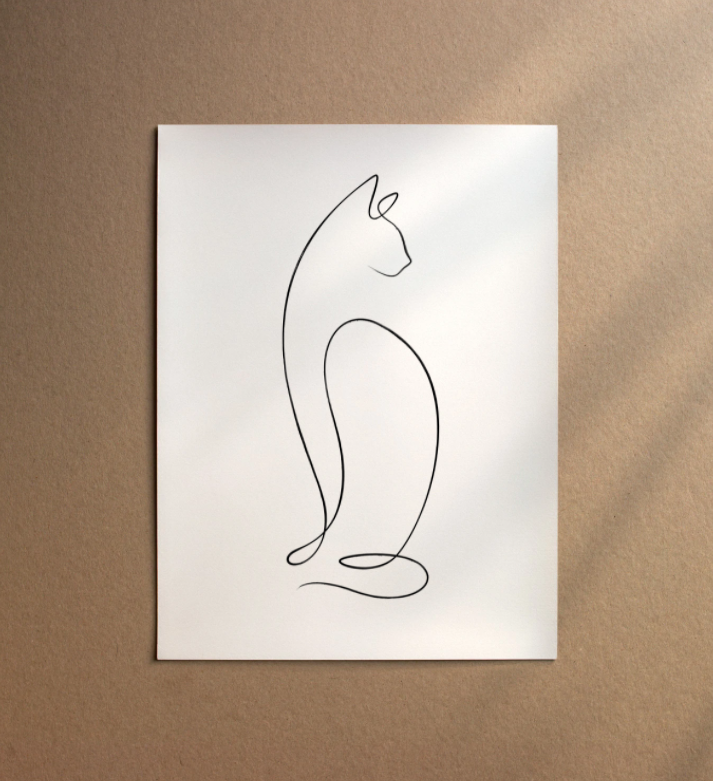 Line
Minimalist line art based on your breed
Create Poster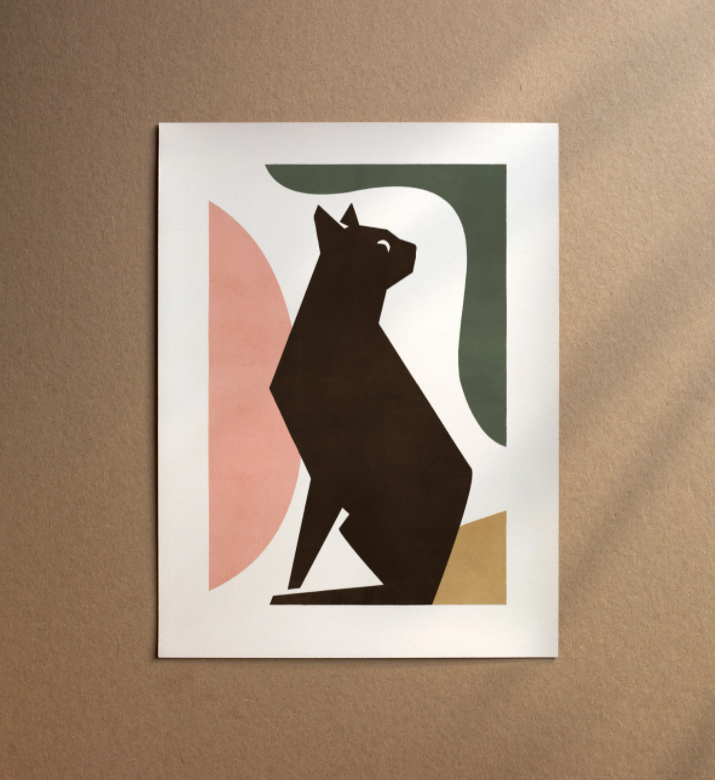 Form
Colorful silhouette art based on your breed
Create Poster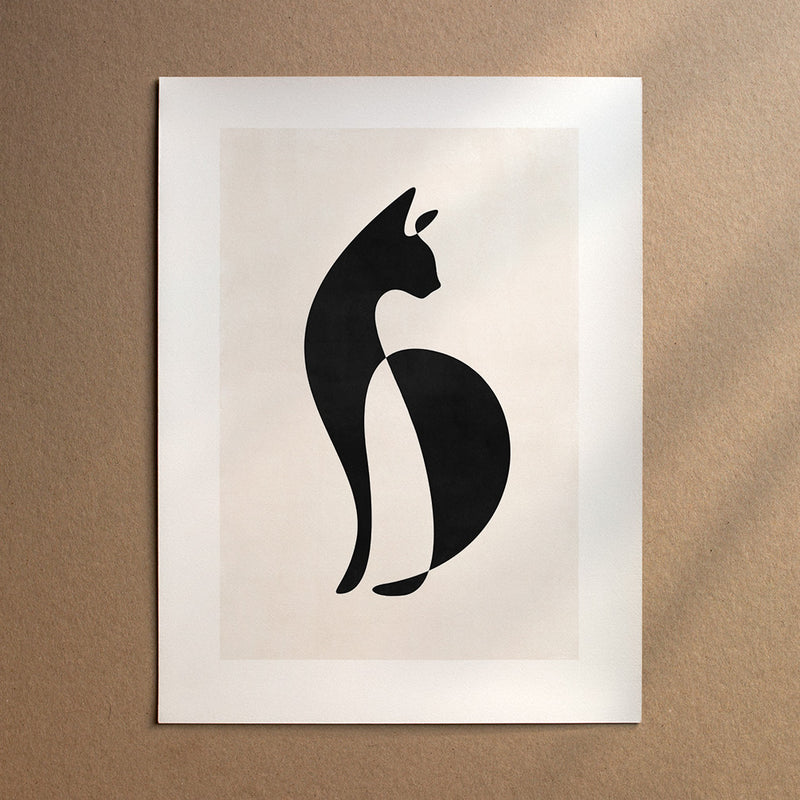 Abstract
Conceptual modern art based on your breed
Create Poster