Your privacy is important to us. We want you to be reassured that we are managing your personal data responsibly, irrespective of why you are in contact with us. This Privacy Policy contains general information about how we manage your personal data and comply with the relevant legislation. We also explain your rights with regard to your relationship with us at Animalist (company name Dogmade AB), and how you can exercise them.

It is important that you feel comfortable with the way in which we manage your personal data. We therefore ask that you read through the text carefully. By using Animalist's services, you accept our Privacy Policy and our processing of your personal data. If you have any questions or thoughts, please feel free to contact us at hello@animalist.art.


What kind of information do we collect?
You may directly or indirectly provide us with information about yourself in a number of different ways. For example, when you, visit Animalist's website or are in contact with Animalist in some other way, such as via a contact form. Examples of personal data:
Personal and contact information including your name, e-mail address and home address

Account and payment details

Device information such as IP address, language settings and web browser settings


Why do we need your data?
The main purpose of the data processing undertaken by Animalist is to provide, carry out and improve our services to you. There are several different reasons why we may need to collect, manage and save your data. On other occasions we will need to save your personal data in order to fulfill our contracts, deliver what we have promised to you, or to be able to offer you the best and most appropriate services.

Animalist processes personal data for the following purposes based on the following lawful basis:
Purpose of the processing

Lawful basis for processing (why the processing is necessary)

To confirm your identity and verify your personal and contact details



To fulfill contracts and commitments made to you



In order to provide you with the customer service and assistance you may require with regard to our services



To fulfill contracts and commitments made to you




To comply with the relevant legislation, such as bookkeeping legislation



To comply with the relevant legislation




For customer group and marketing analysis to improve our services to you



Other legitimate interests




For mailings of offers and marketing

 

Other legitimate interests

 
What is a 'legitimate interest'?
When we use the lawful basis 'legitimate interest', it means that the processing is required in order to satisfy our legitimate interest. For example, to be able to offer you artwork-related products and services. Another legitimate interest is keeping our services as user-friendly and relevant as possible for you. It means we need to analyze how the services are used to enable us to make improvements for you as a customer. For the lawful basis 'legitimate interest', we always consider the balance between Animalist's interest in processing personal data and the individual's interest in protecting their personal data.


Who might we share your personal data with?

Animalist does not sell your personal data to other organizations, and naturally we do not share your personal data with anyone. However, in some cases we may need to share your personal data with selected third parties. If we do this, we make sure that the transfer happens in a secure way that protects your privacy. The follow list are categories of recipients with whom we may share your data.
Business system: We use a ecommerce platform in order to carry out our assignments and services, we store your data in our business system (including managing our customers and contacts)

We share details about you with suppliers that provide the artwork och distribute the product to you


Where do process your personal data?

Animalist and our suppliers generally process your personal data within the EU/EEA. In cases where personal data is processed outside the EU/EEA, we ensure that our suppliers comply with the same level of security and protection that is applied in the EU/EEA.


How long do we store your personal data?
Animalist stores personal data for the period of time required for the purposes specified above. It could be for as long as is necessary to be able to complete the assignment agreed with you, according to our contracts or other commitments. It could also be for as long as is required by law or decisions by public authorities. Animalist regularly sorts through registered personal data.


Your rights

Irrespective of the information we have stored about you, you will always have control over your own data. That is why according to the relevant data protection legislation you have access to the following rights.
Right of access - You can request a copy of the personal data registered with us and verify the data we have about you

Right to rectification - You are entitled to have inaccurate or incomplete data about you rectified

Right to be forgotten - You have the right to request that your personal data be deleted if the data is no longer needed for the purpose for which it was collected. However, if the data is being stored because of a legal obligation to store certain information, you are not entitled to request that such information is deleted

Right to data portability - If our right to process your personal data is based on consent from you, or in order to fulfil a contract with you, you are entitled to request a copy of such data in a machine-readable format in order to reuse it with another company. This primarily applies to data that you yourself have given us. In other words, only certain data is covered by the right to data portability

Right to object - You always have the right to request not to receive direct marketing, and to object to such processing of personal data based on a balancing of interests (legitimate interest)

In cases where we use a legitimate interest/balancing of interests as a lawful basis for a purpose, you have the opportunity to object to the processing. In order to continue processing your personal data following such an objection, we need to be able to show a compelling legitimate reason for the processing in question, which overrides your interests, rights or freedoms

If you object to direct marketing, we will cease processing your personal data for that purpose

Right to restriction of processing

You have the right to restrict processing of your personal data if, for example, you consider it to be inaccurate
Remember that you have a say in which channels we use to contact you. For example, you may decide you do not want to be contacted via e-mail. You can also opt out of various types of mailing, such as newsletters. In such cases, you should not object to processing of the data, but instead just contact us and request a restriction to the communication channels we use.

Exercising your rights does not cost anything. However, if a request is clearly unfounded or unreasonable, we will charge a fee to cover any administrative expenses associated with the request. We may also turn down a request that is unfounded or unreasonable.

Contact hello@animalist.art if you have any questions, or wants to make a request regarding your rights.


Complaints?

If you have any complaints about the way in which we process your personal data, you are entitled to submit them to the country's supervisory authority. In Sweden that is Datainspektionen, which is responsible for monitoring and supervising us and other companies that manage personal data on the Swedish market.


Contact details to Datainspektionen
Telephone: +46 (0)8-657 61 00
E-mail: datainspektionen@datainspektionen.se
Website: www.datainspektionen.se


What about cookies and similar technologies?

Like most websites on the web we utilize "cookies". A cookie is a small file that is stored on your computer (by your browser) and store text based values. The information stored in those files is used to be able to provide a good persisting customer experience i.e. not showing "welcome"-messages the first time you use the website, storing the products in your cart, your choices of language or currency. The allowed life time of this file is set depending on the purpose. You can prevent the usage of cookies by disabling the feature in your browser.

Our website is still usable without the use of cookies but it will have a negative effect on the user experience.

When using this website we collect information regarding the usage of our services with the purpose of creating a good over all user experience and providing relevant information in marketing. The information is stored in an anonymized state meaning that it is not tied to any personal information.

Example of what is being stored:
Information regarding your browser, and type of device

What location you are using our services from

How you interact with our services, and what content you see

Information regarding your internet service provider


Contact details for Animalist

Do you have any questions about how we manage your personal data, or would you like to exercise any of your rights associated with the management of your personal data? Then please contact us at Animalist using the contact details below.

If you contact us at hello@animalist.art your case will be in safe hands and we will get back to you shortly.


Contact details of the personal data controller

The Personal Data Controller is Dogmade AB (corp. id no 559161-9050), street address C/O Van Helleputte, Hagagatan 14, 113 48 STOCKHOLM, Sweden, Tel: +46 (0)709-53 24 59, E-mail: hello@animalist.art, Website: www.animalist.art.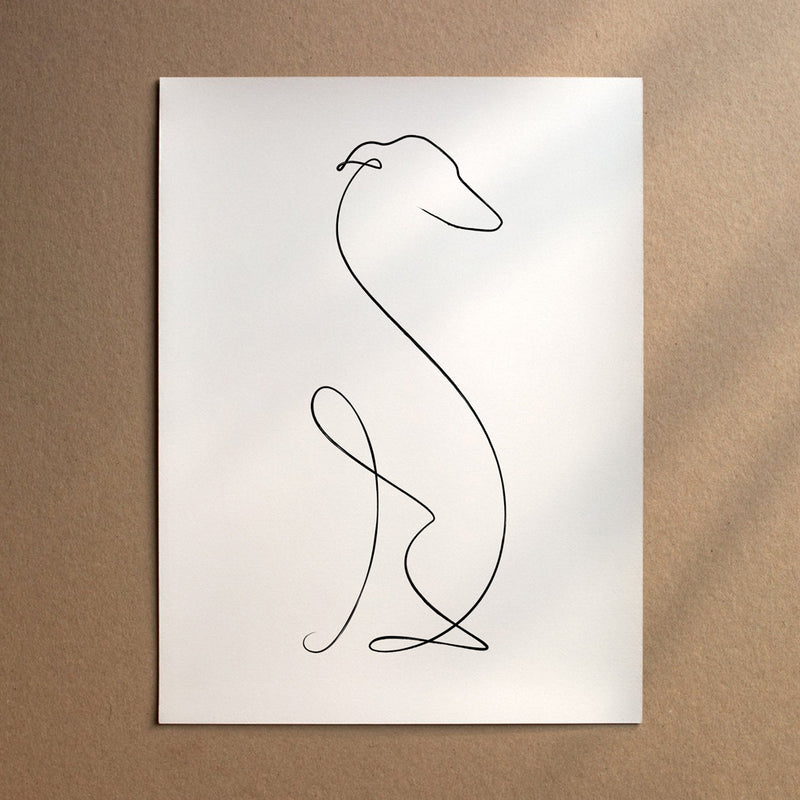 Line
Minimalist line art based on your breed
Create Poster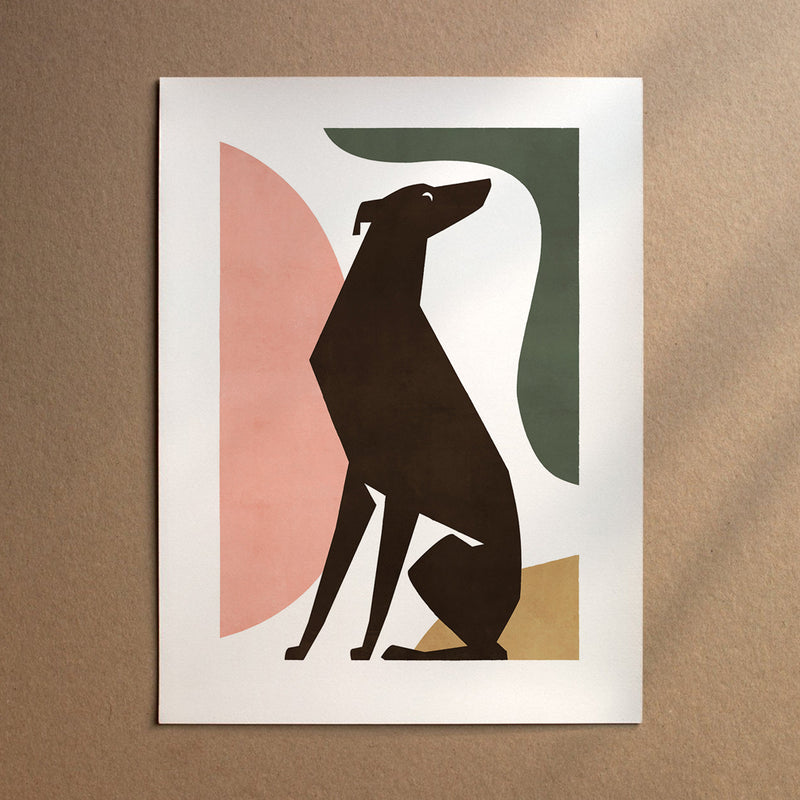 Form
Colorful silhouette art based on your breed
Create Poster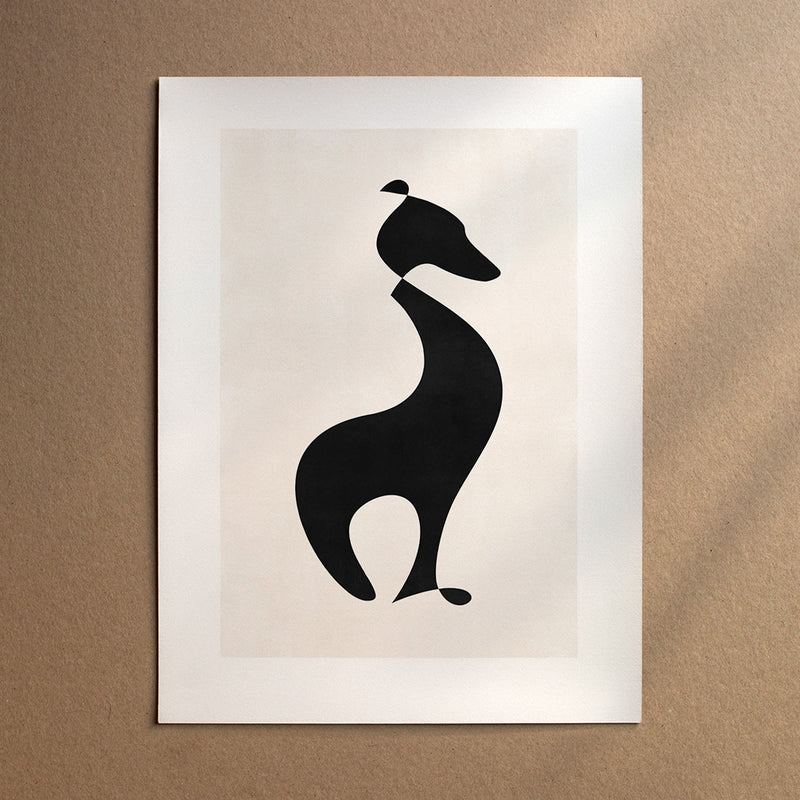 Abstract
Conceptual modern art based on your breed
Create Poster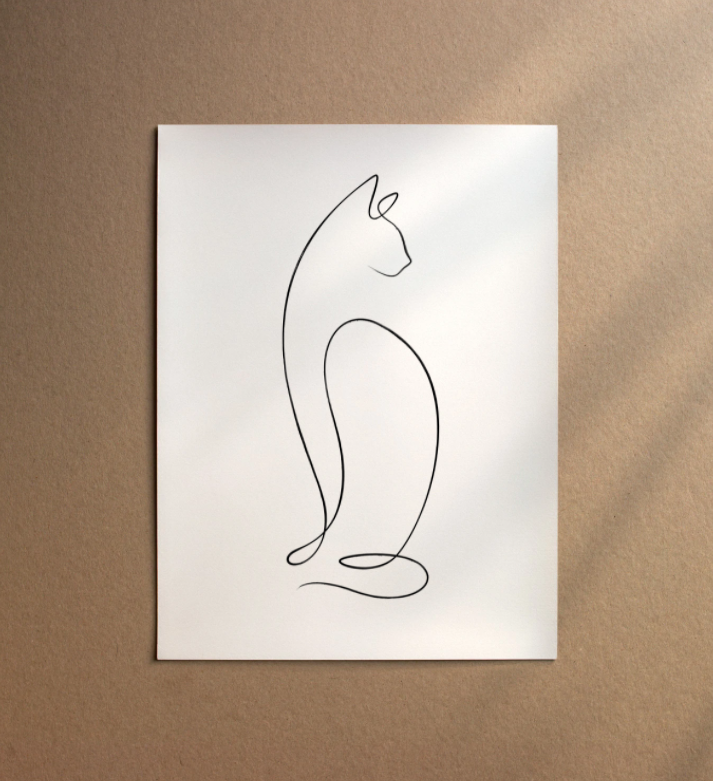 Line
Minimalist line art based on your breed
Create Poster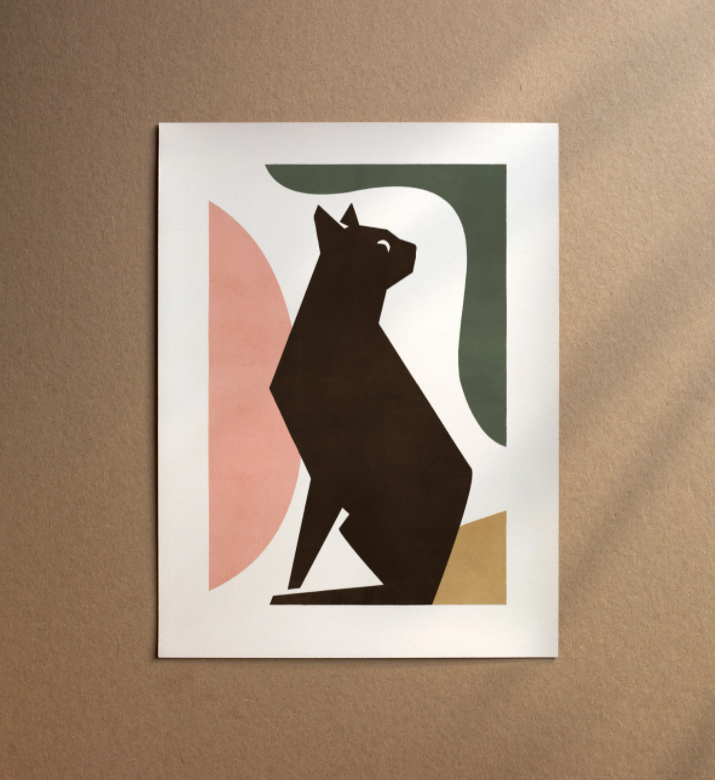 Form
Colorful silhouette art based on your breed
Create Poster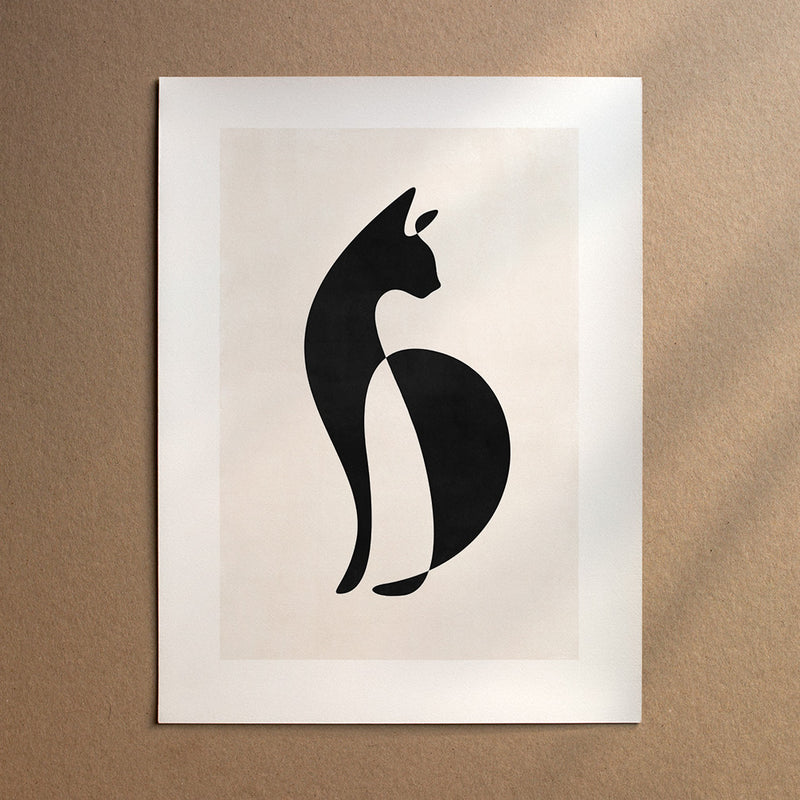 Abstract
Conceptual modern art based on your breed
Create Poster